Naturally BETTER
Our mission is to cultivate craft cannabis in clean and natural living soil, adding only organic nutrients. We strive to educate, open eyes and share the gift of cannabis. We put lots of love into the flowers of Millerville Farms. Each sprouted seed is nurtured to maturity, harvest with care and cured to perfection.
We hope you enjoy our 2017 Varieties as much as we enjoyed growing them.
– Team Millerville Farms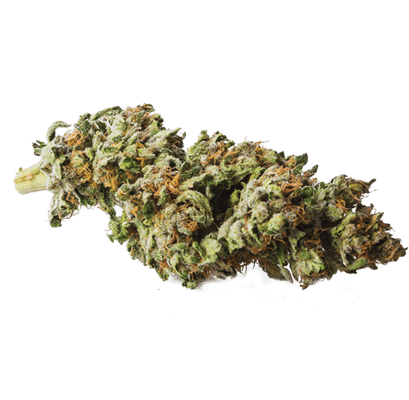 COOKIEMEISTER
Thoroughbred Cookies x Jager genetics,this new variety brings out the best of it's parents unique qualities; A high THC stunner for connoisseurs.
THC: 22.6% // CBD: 0.47%
TERPENES: 2.45%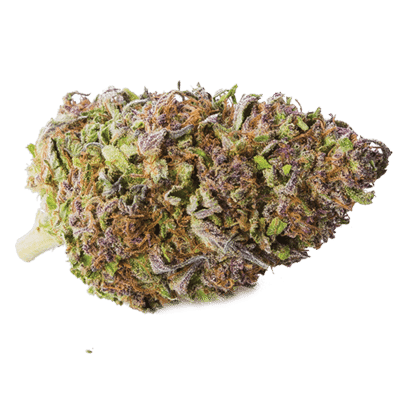 THE ORIGINAL JAGER
Jager from the original genetic source. This wonderfully relaxing, ultra-pungent black licorice beast imparts a soaring high matched unforgettable stone.
THC: 20.4% // CBD 0.40%
TERPENES: 3.24%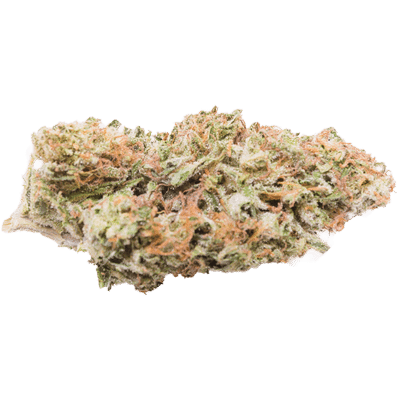 TAHOE DREAM
A Sativa hybrid punching way above it's weight, pair this Blue Dream x Tahoe Kush with a cup of coffee and ride the wave of creative, focused goodness.
THC: 23.4% // CBD 0.4%
TERPENES: 6.053%
HUNTING FOR THE BEST cannabis
We evaluated hundreds of seeds and finished flowers before selecting the finest nine varieties. Chosen for their unique genetic & terpene profiles and growing climate requirements, our 2017 harvest yielded the most consistent, yet diverse varietals to date.
Find Millerville Farms cannabis at finer dispensaries in Oregon and don't hesitate to drop us a line to request it at your favorite cannabis retailer!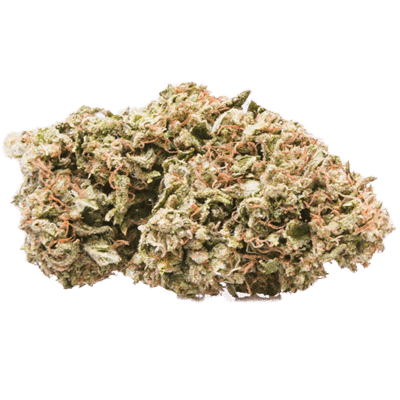 GiZ
"O Face" inducing highs so good you mightjust get stuck that way! Mysterious origins thanks to cross-pollination means this gift is a seed from heaven.
THC: 23.6%  //  CBD 0.23%
TERPENES: 5.319%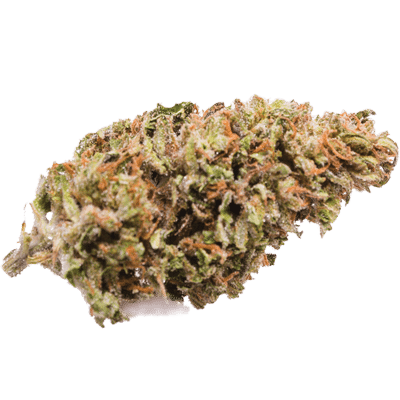 Chocolope
Coffee and cream, the sinsemilla dream. DNA Genetics perfected the mellow high with this variety. Strong and cerebral, its feel-good flavors are great for a case of the Mondays.
THC: 27.2% // CBD: 0.19%
TERPENES: 2.513%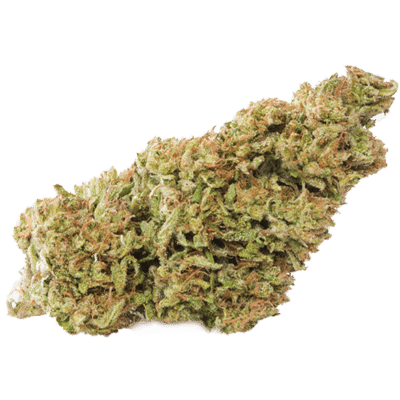 DOUBLE D OG
Like a rap god collaboration, DD OG brings together Sour D and OG Kush genetics. Earth, pine and sour lemon scents combine for an easy breezy high.
THC: 23.6% // CBD: 0.49%
TERPENES: 6.344%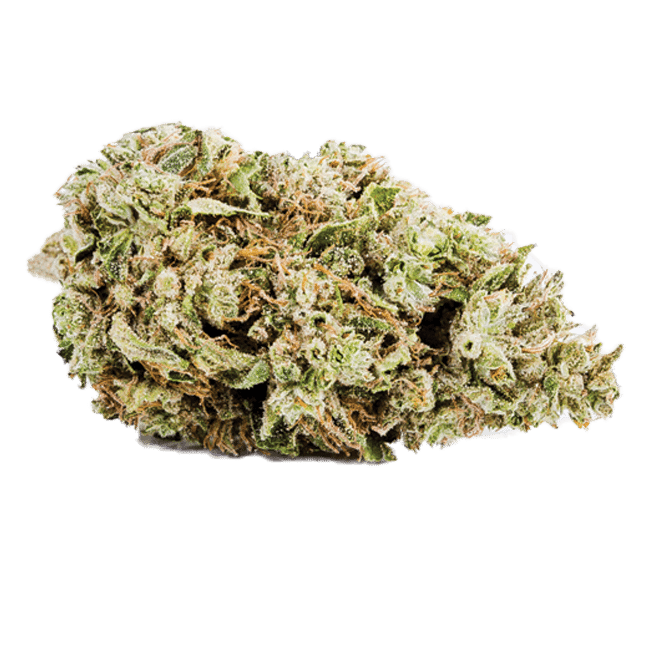 Lemon Kush
A beautiful example of bright and piney Lemon Kush. It brings intense lemon flavors just like you'd expect; creative thinkers find this strain to be a slam dunk.
THC: 19.8% // CBD 0.68%
TERPENES: 6.406%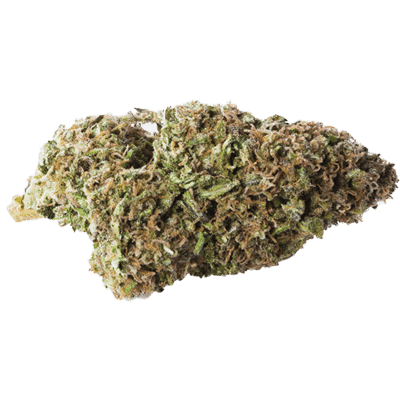 PKT
A powerful combination of two classic strains, PKT fans rave about it's sweet berry skunk and the extra mental amperage it provides!
THC: 23.4% // CBD 0.4%
TERPENES: 4.917%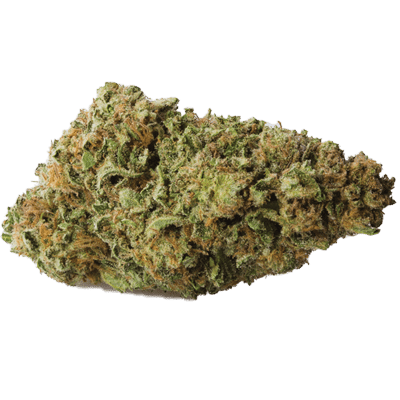 OG Banana Berry
Smooth and creamy, sweet and dreamy. OG Banana Berry is a welcoming, mellow day-maker that's easy on the mind and body.
THC: 16.9% // CBD: 0.20%
TERPENES: 2.989%