Afpak
Afghani x Pakistani Landrace Strain
Original Source Unknown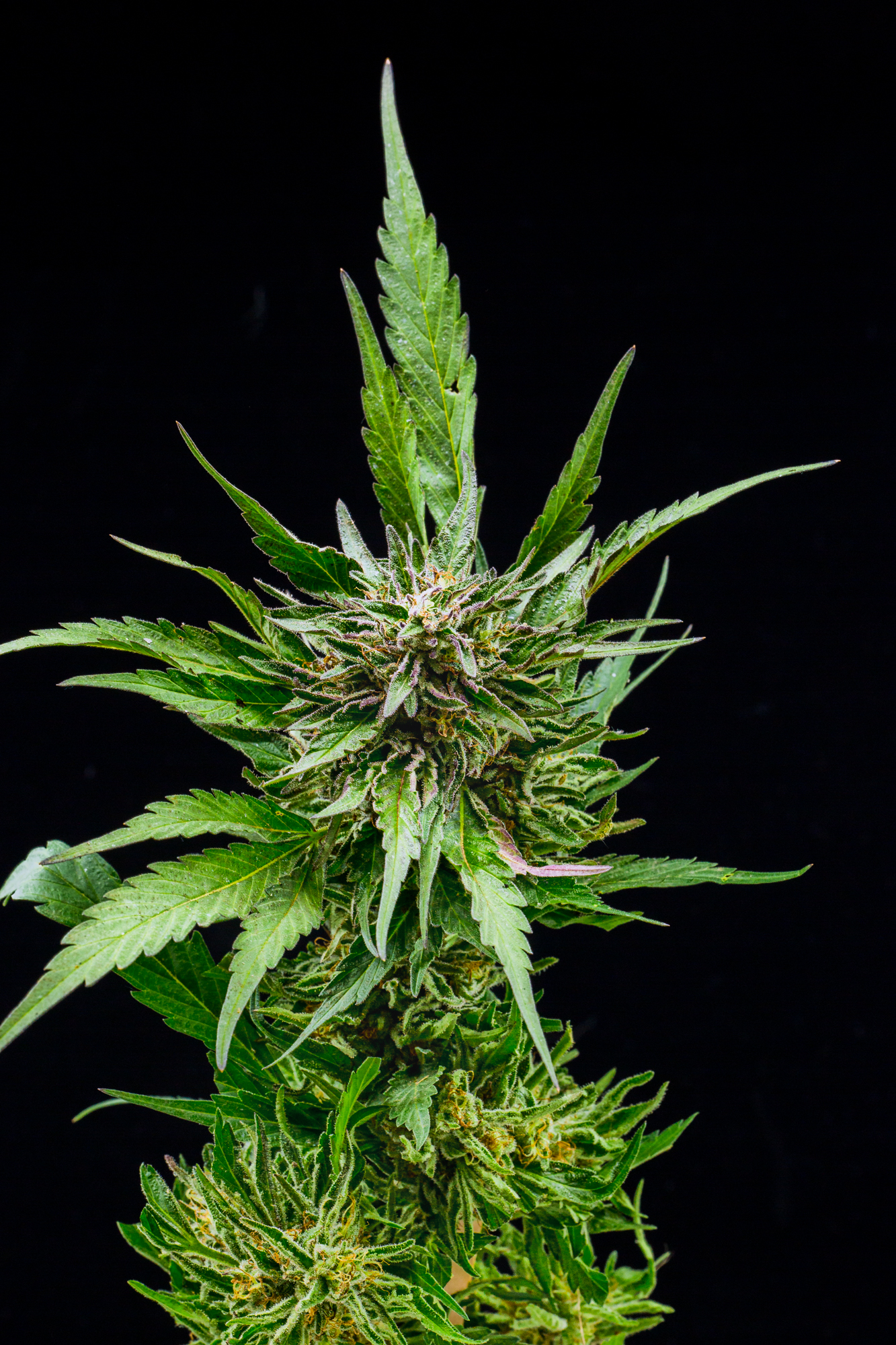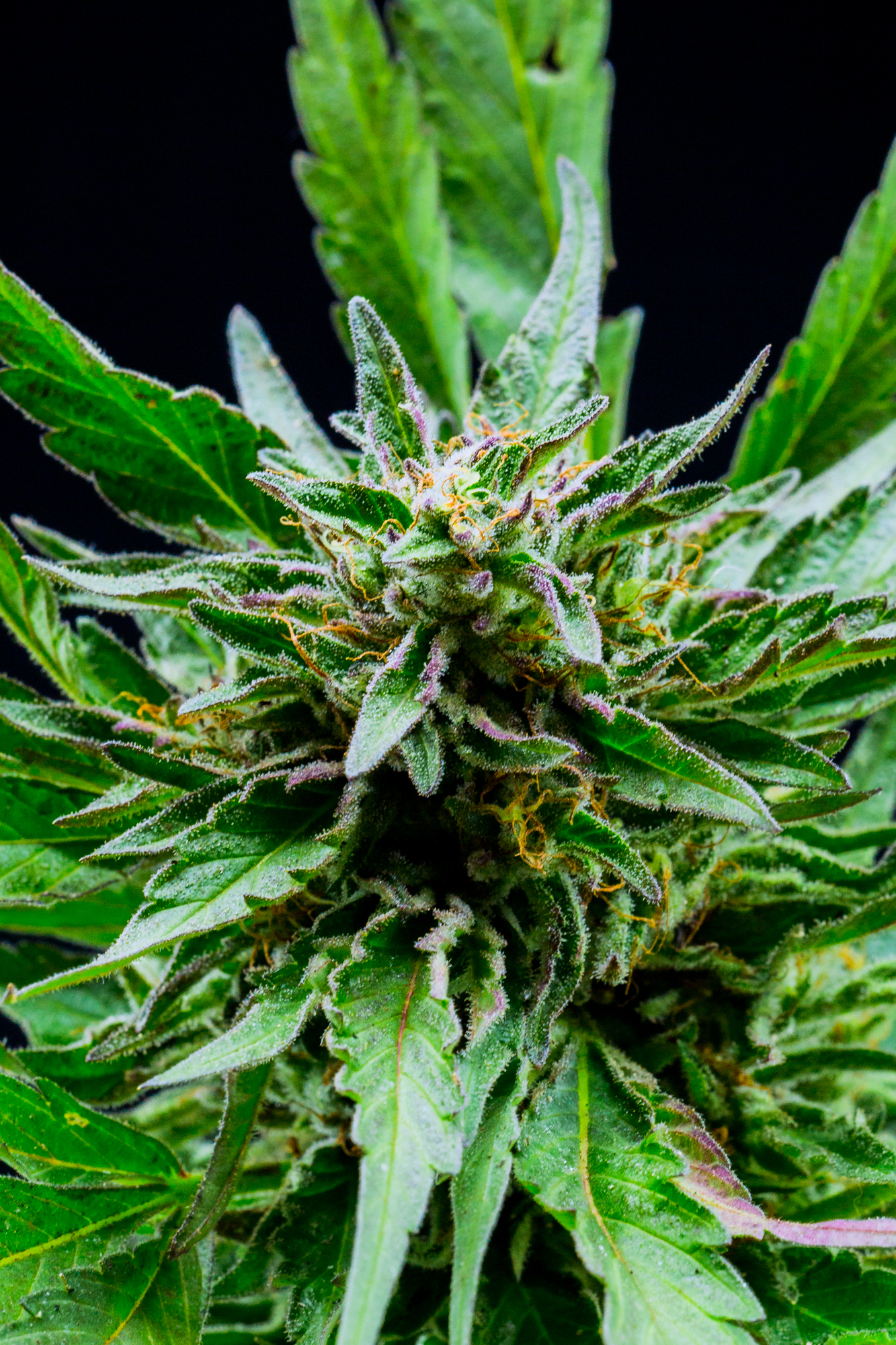 Landrace Heritage
Afpak, named for its direct Afghani and Pakistani landrace heritage, is a beautiful indica-dominant hybrid with light green and deep bluish purple leaves. The taste and aroma are floral with a touch of lemon, making the inhale light and smooth. Its effects start in the stomach by activating the appetite. There is also a potent relaxation that starts in the head and face, and gradually sinks down into the body. Enjoy this strain if you're suffering from stress, mild physical discomfort, or having difficulty eating.  

See What People Say About White Gangster
Don't take our word for it – read the customer reviews on leafly to learn more! 
"Nice hash taste and a good strong body high. Bud structure was solid as well. Very nice strain."   – Leafly User Review
Sun Grown in Oregon
Grown on our family farm in Takilma, OR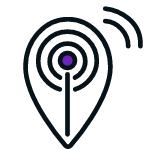 Clean Green Certified
The highest standards in organic Cannabis
Superior Original Genetics
Many original cultivar only available here
Hand Harvested & Hand Finished
Grown, harvested and handled with care
Get Notified When the Next Harvest Drops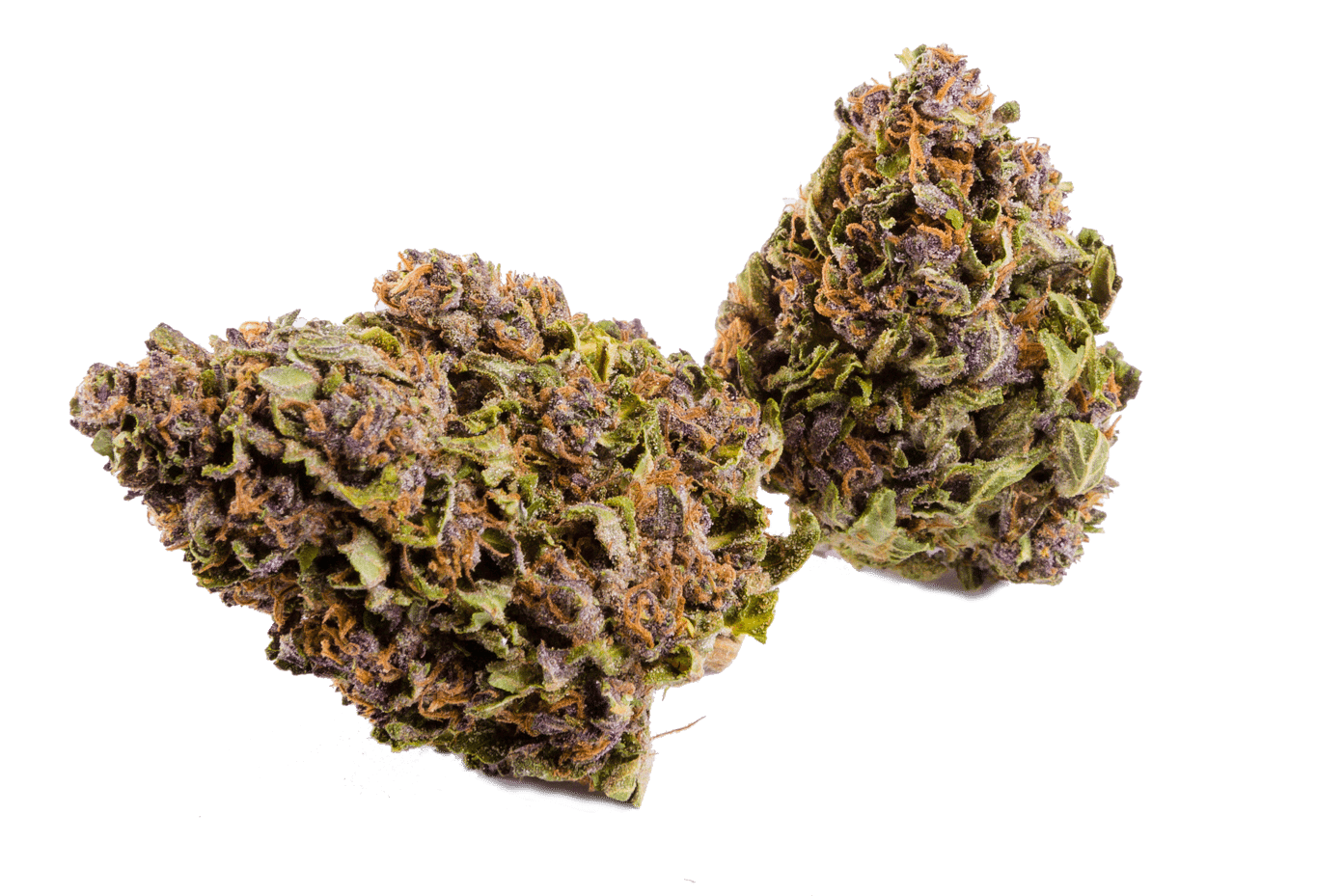 Stay In the Loop
Wholesale & Distributors Welcome