Animal Face
Animal Mints x Face Off OG
Bred by Seed Junky Genetics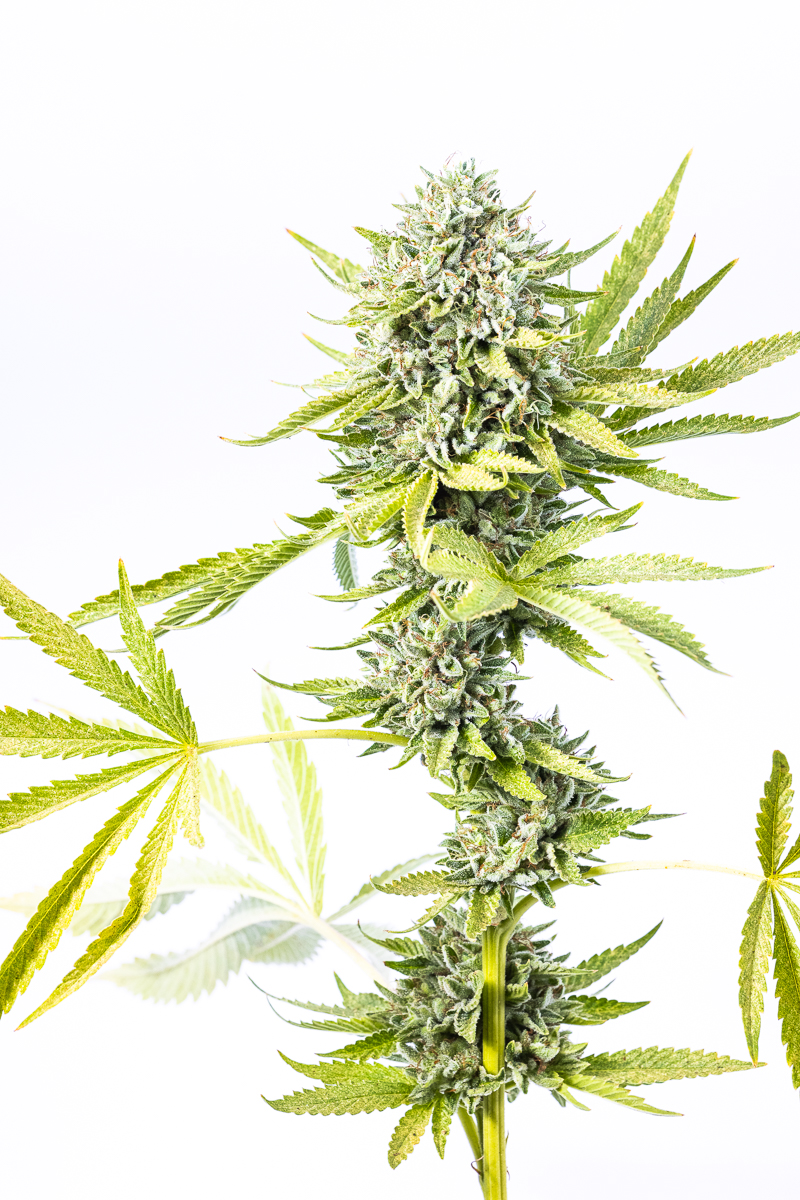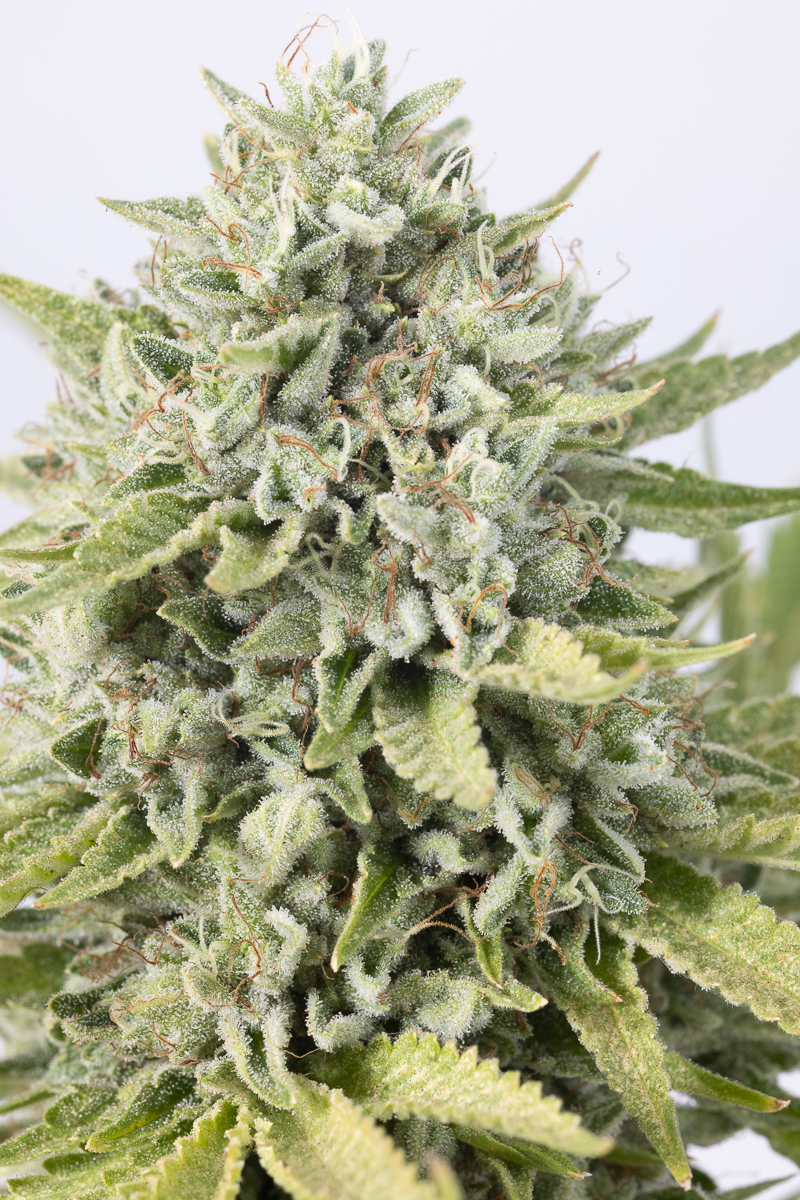 A Pheno-Hunters Delight
Animal Face, also known as "Animal Face #10," is a rare sativa-dominant hybrid marijuana strain made by crossing Face Off OG and Animal Mints. It takes the piney, gassy terpene profile and potent high from Face Off OG and pairs it with the cookie flavored smoothness of Animal Mints. Animal Face is known for giving a full mind and body-numbing high that lets you drift off into physical and mental bliss. Bred by the famed Seed Junky Genetics, Animal Face draws from some of the more famous California genetics, making it a great choice for anyone wanting to taste a bit of history. 

See What People Say About Animal Face
Don't take our word for it – read the customer reviews on leafly to learn more! 
"at 34% the flower is outrageous. very little for even medicinal use. more on the indica side. it's effects are felt literally on the first inhale. heavy gas. loud and dense. excellent for my insomnia"
– Leafly User Review
Sun Grown in Oregon
Grown on our family farm in Takilma, OR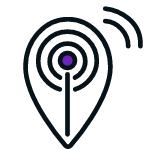 Clean Green Certified
The highest standards in organic Cannabis
Superior Original Genetics
Many original cultivar only available here
Hand Harvested & Hand Finished
Grown, harvested and handled with care
Get Notified When the Next Harvest Drops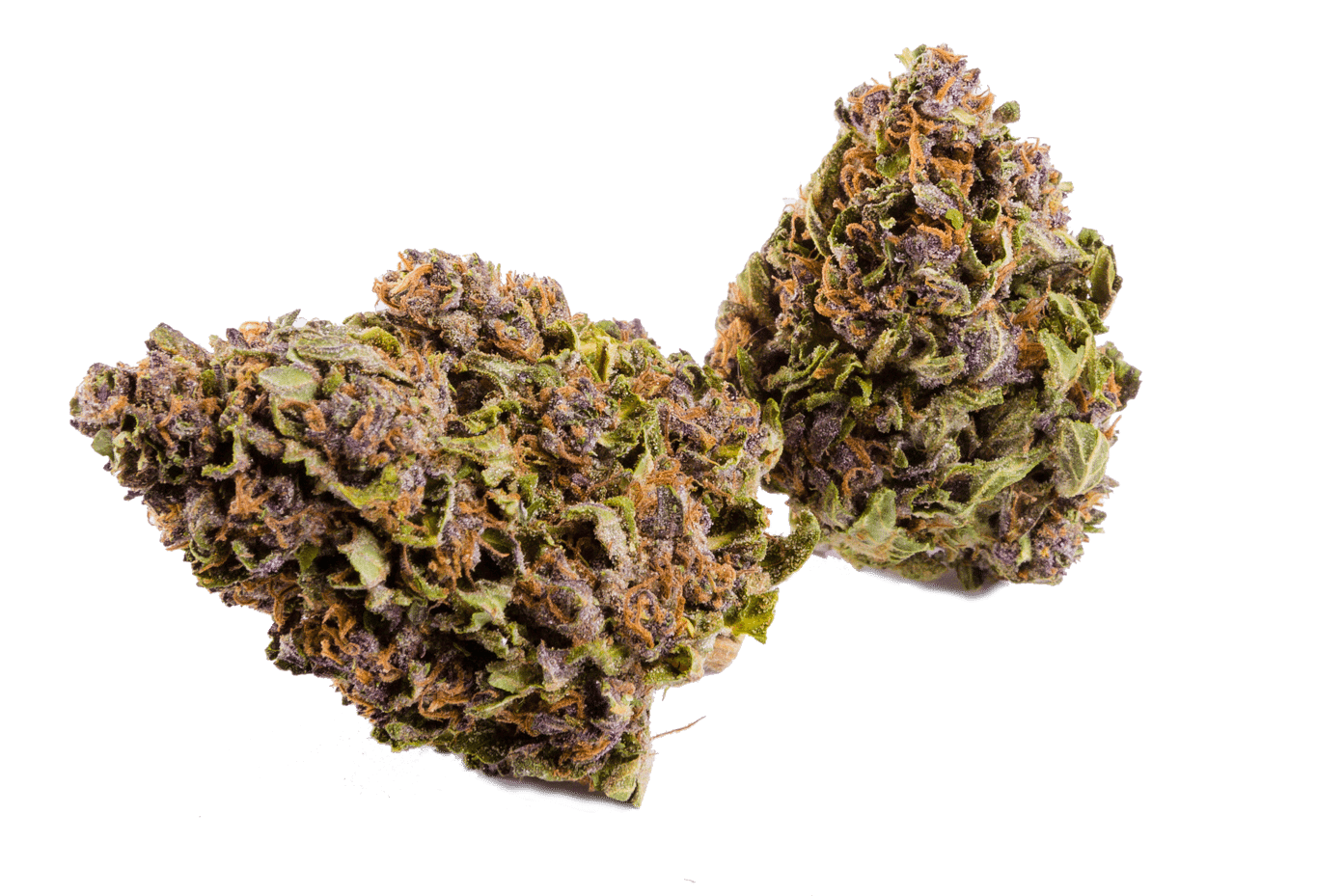 Stay In the Loop
Wholesale & Distributors Welcome