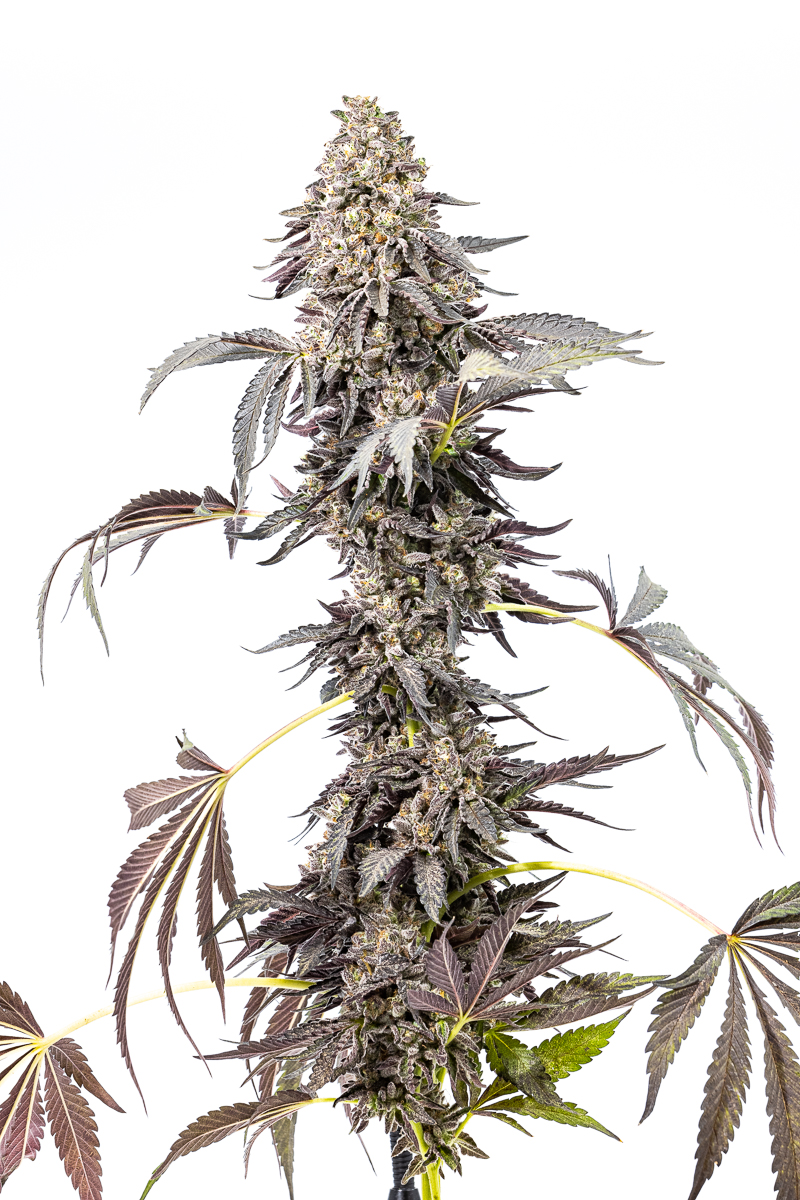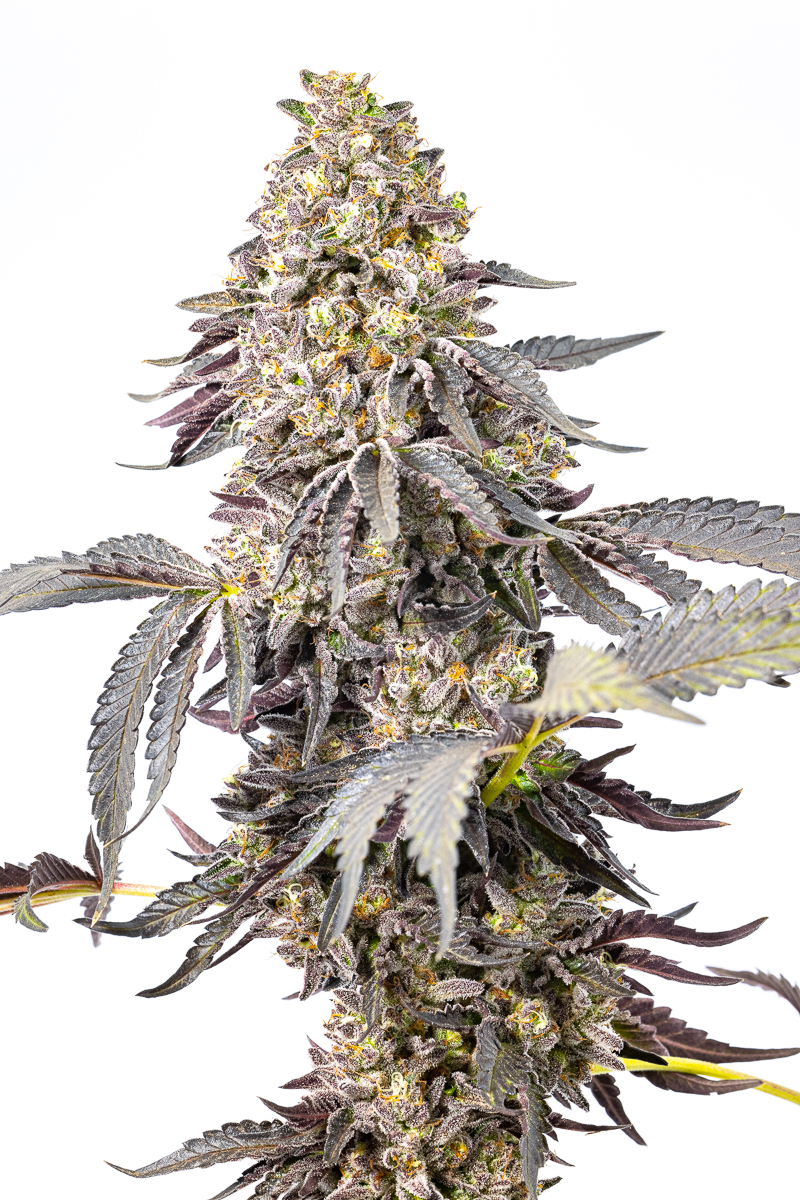 A Wild, Cool Buzz
Animal Mints is a hybrid marijuana strain made by crossing Animal Cookies with SinMint Cookies. Animal Mints produces a strong body and head high, making it ideal for after work and evening use. This strain features a sweet, pungent aroma that is minty on the exhale. Growers say Animal Mints has bright green and brown buds with only a dusting of frost. Medical marijuana patients choose this strain to help relieve symptoms associated with stress.

See What People Say About Animal Mints
Don't take our word for it – read the customer reviews on leafly to learn more! 
"I WAS SO HIGH, it was fantastic. The best thing about this strain is the flavor, when you take a puff it's like you are eating fresh mint. The effects were really strong on my body and head and i was feeling my body so active and free it felt like i could run 100 km non stop. My head was wobbling in every direction. Awesome experience."
– Leafly User Review
Sun Grown in Oregon
Grown on our family farm in Takilma, OR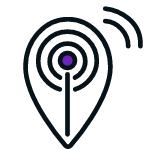 Clean Green Certified
The highest standards in organic Cannabis
Superior Original Genetics
Many original cultivar only available here
Hand Harvested & Hand Finished
Grown, harvested and handled with care
Get Notified When the Next Harvest Drops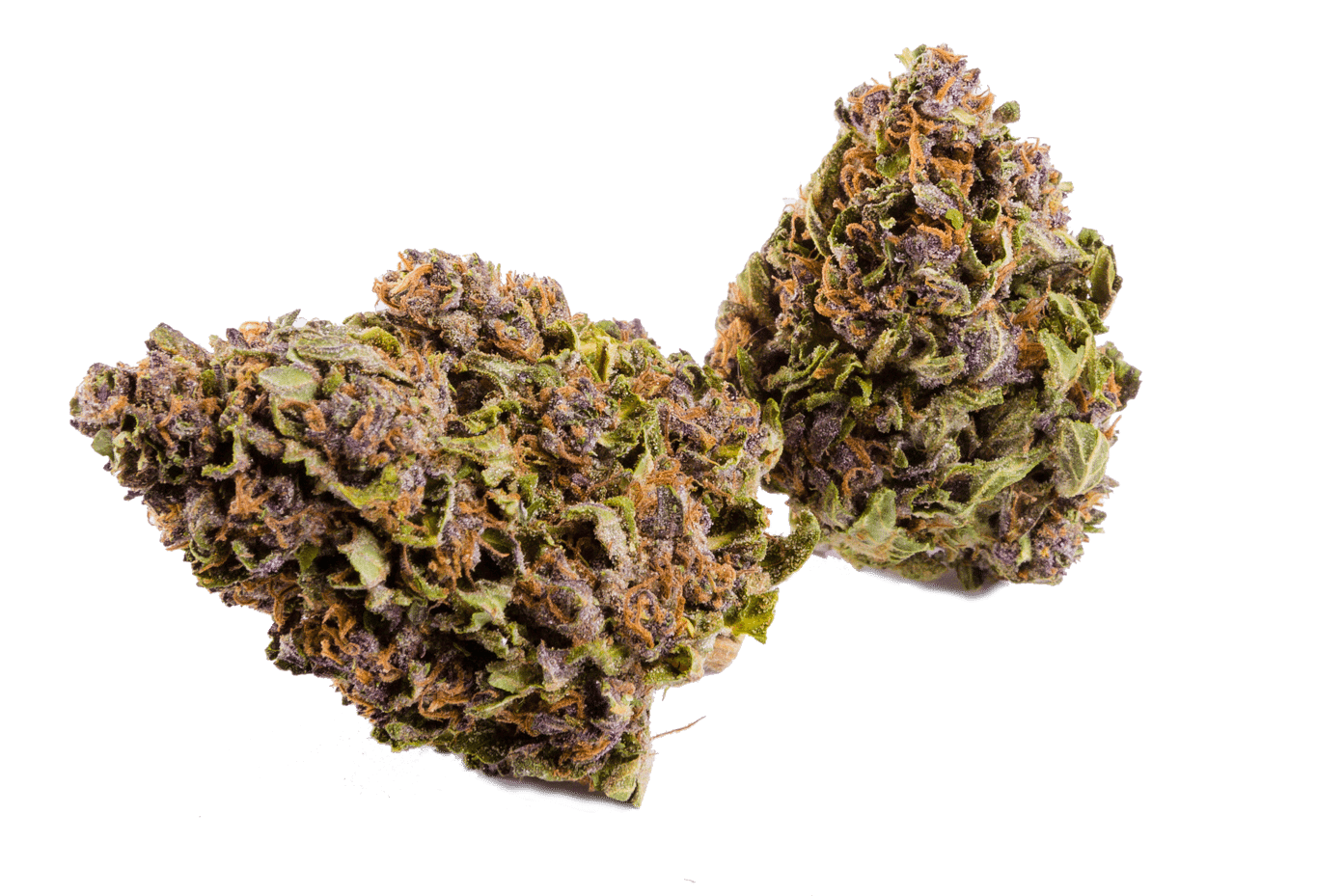 Stay In the Loop
Wholesale & Distributors Welcome