Cookiemeister
Girl Scout Cookies x Jager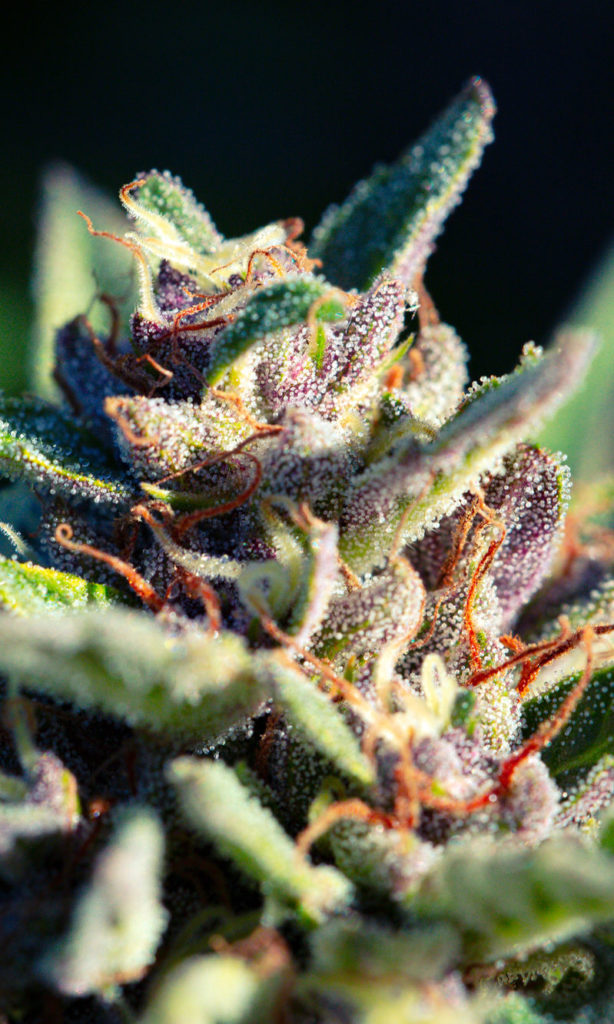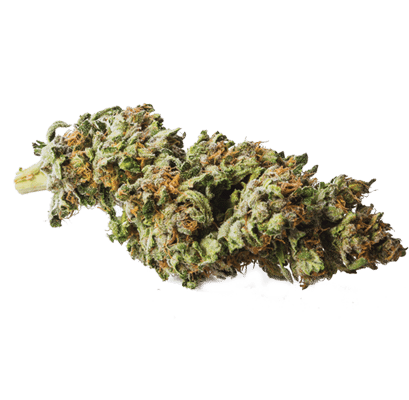 When Titans Collide
Thoroughbred Girl Scout Cookies x Jager genetics, this new Millerville Signature strain brings out the best of it's parents unique qualities; A high THC stunner for connoisseurs and patients wishing for clean, high thc flower.  
If you're looking for a soaring high that doesn't burn out too fast, Cookiemeister delivers a mental blast and body high. With muted gas, black licorice and sweet earth flavors, Cookiemeister is a unique exotic worth adding to your stash. 

See What People Say About Cookiemeister
Don't take our word for it – read the customer reviews on leafly to learn more! 
"This tasty dank bud came highly recommended from the great staff at GreenCross in Brownsville, OR. Such a great blend right out of the grinder!"   
– Leafly User Review
Sun Grown in Oregon
Grown on our family farm in Takilma, OR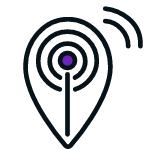 Clean Green Certified
The highest standards in organic Cannabis
Superior Original Genetics
Many original cultivar only available here
Hand Harvested & Hand Finished
Grown, harvested and handled with care
Get Notified When the Next Harvest Drops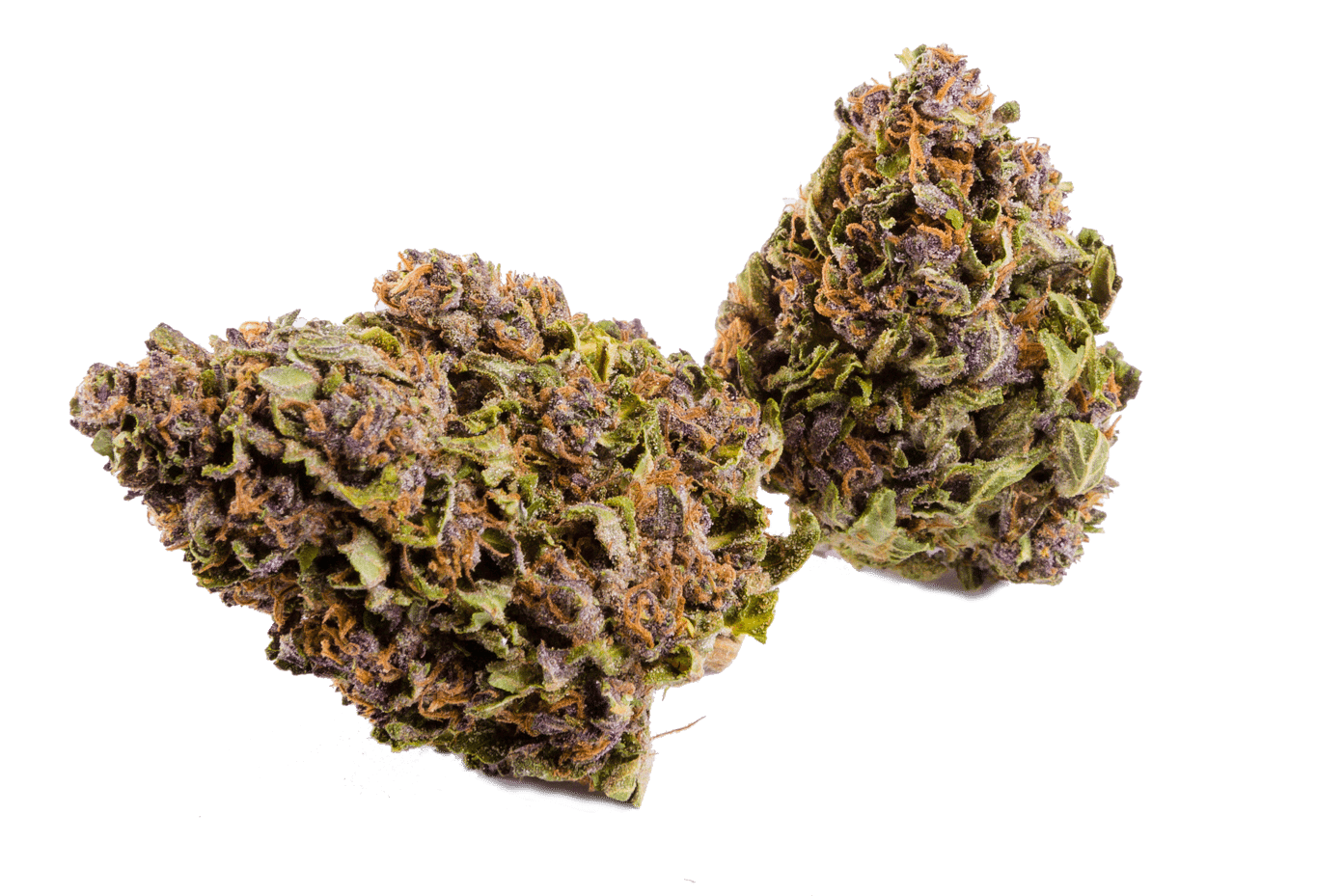 Stay In the Loop
Wholesale & Distributors Welcome