Double D OG
Genetic Source Unknown
Sourced from Pre-Rec Genetics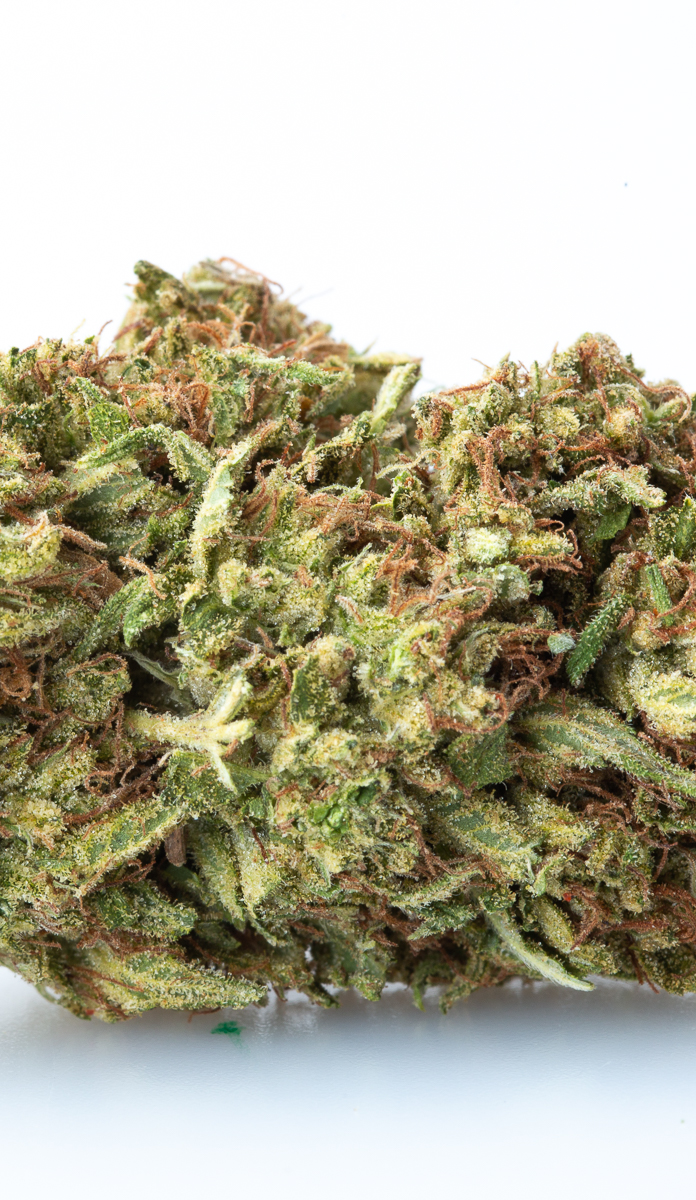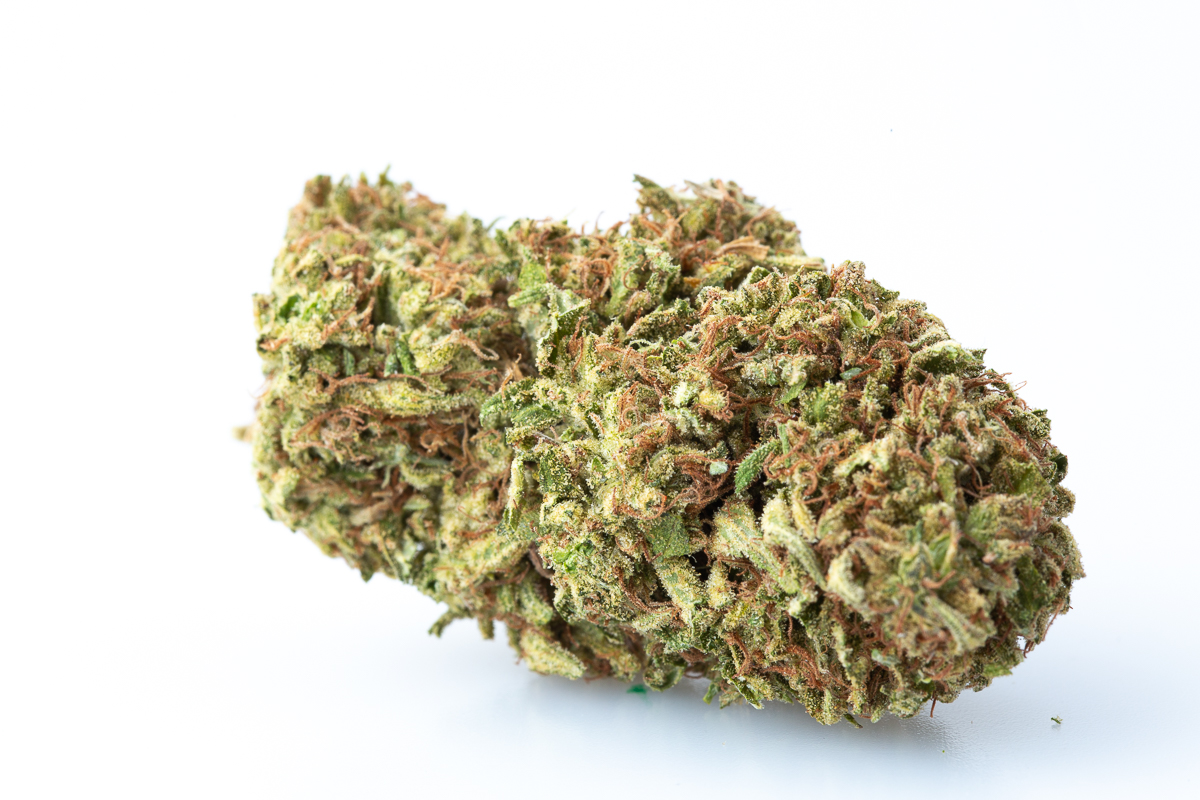 An Underdog Story
Like a rap god collaboration, Double D OG brings together Sour D , Huckleberry and Master Kush genetics in perfect harmony. Double D OG was awarded Silver Cup in the Jefferson Cup, bringing together the best flower from California and Oregon in a winner-take-all competition. Get your hands on a chunky nug of our sun grown Double D OG is sure to please!

See What People Say About Double D OG
Don't take our word for it – read the customer reviews on leafly to learn more! 
"Picked it up at Going Green 4 $ bucks a gram I ain't hurting no more !!!"   – Leafly User Review
Sun Grown in Oregon
Grown on our family farm in Takilma, OR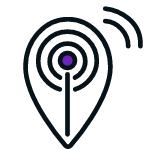 Clean Green Certified
The highest standards in organic Cannabis
Superior Original Genetics
Many original cultivar only available here
Hand Harvested & Hand Finished
Grown, harvested and handled with care
Get Notified When the Next Harvest Drops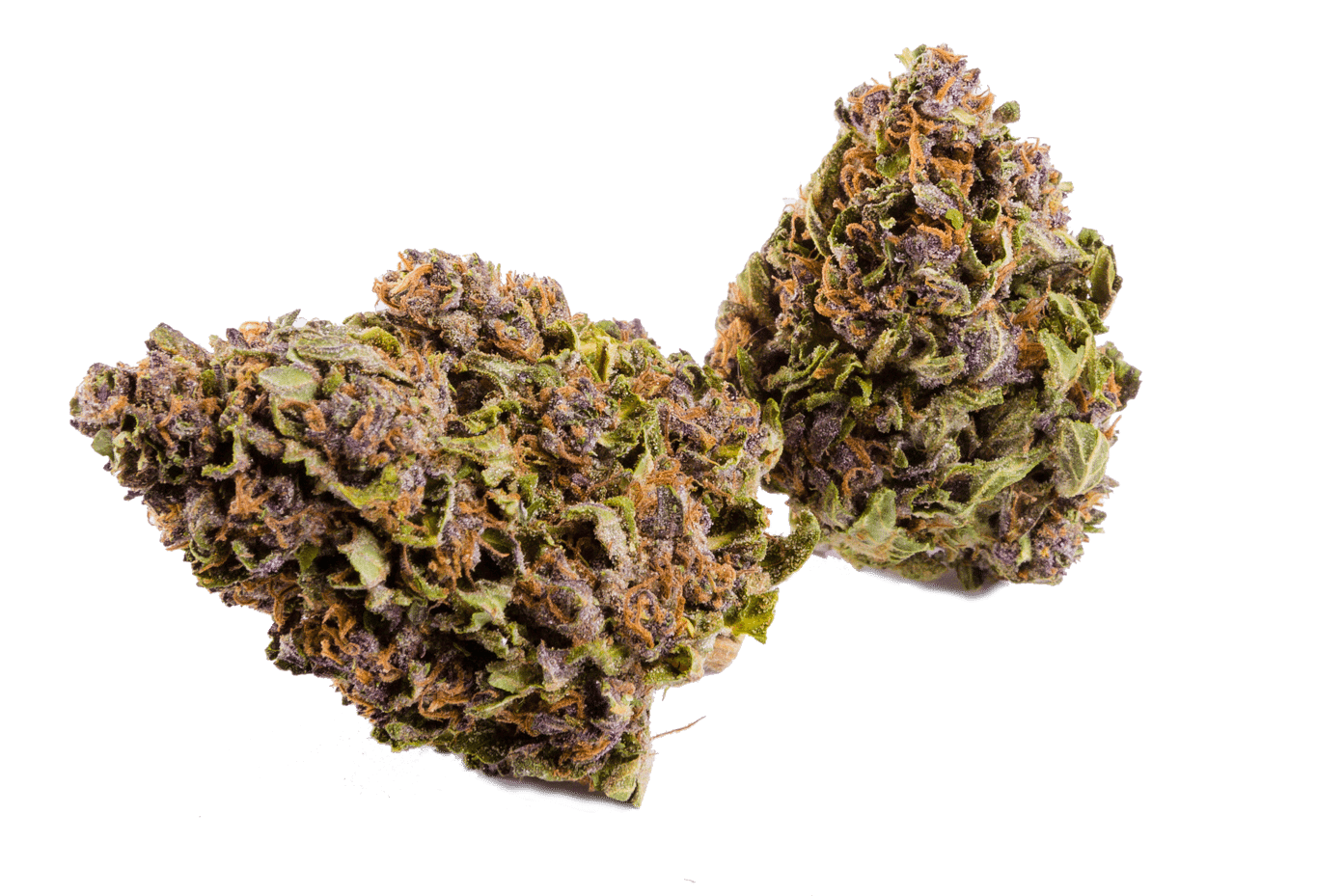 Stay In the Loop
Wholesale & Distributors Welcome