French 75
Champagne Diesel x Lemon Kush
Bred by Millerville Genetics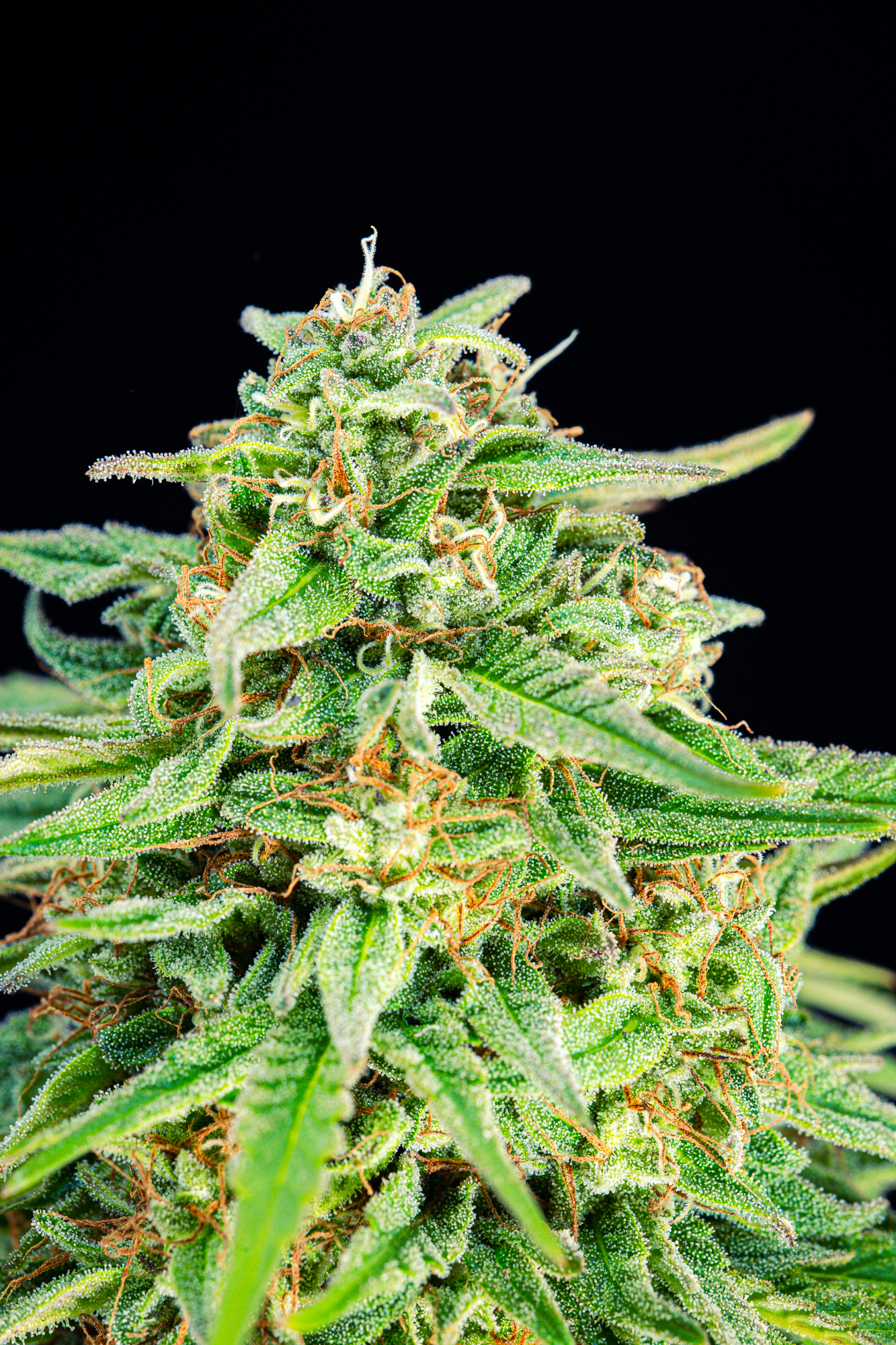 Cannabis Cup Winning Original
French 75 is a Millerville Genetics original, crossing the potent Champagne Diesel with perennial farm favorite, Lemon Kush. Evoking the best expression of both strains, French 75 produces a bright high backed by a potent stone. 
Great for pain relief and anxiety, fans of French 75 appreciate it's unique flavor and long lasting effects.

See What People Say About French 75
Don't take our word for it – read the customer reviews on leafly to learn more! 
"Light, crisp smoke, well balanced with an earthy finish"   
– Rhea, CEO @ Millerville Farms
Sun Grown in Oregon
Grown on our family farm in Takilma, OR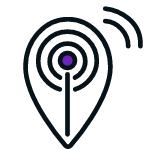 Clean Green Certified
The highest standards in organic Cannabis
Superior Original Genetics
Many original cultivar only available here
Hand Harvested & Hand Finished
Grown, harvested and handled with care
Get Notified When the Next Harvest Drops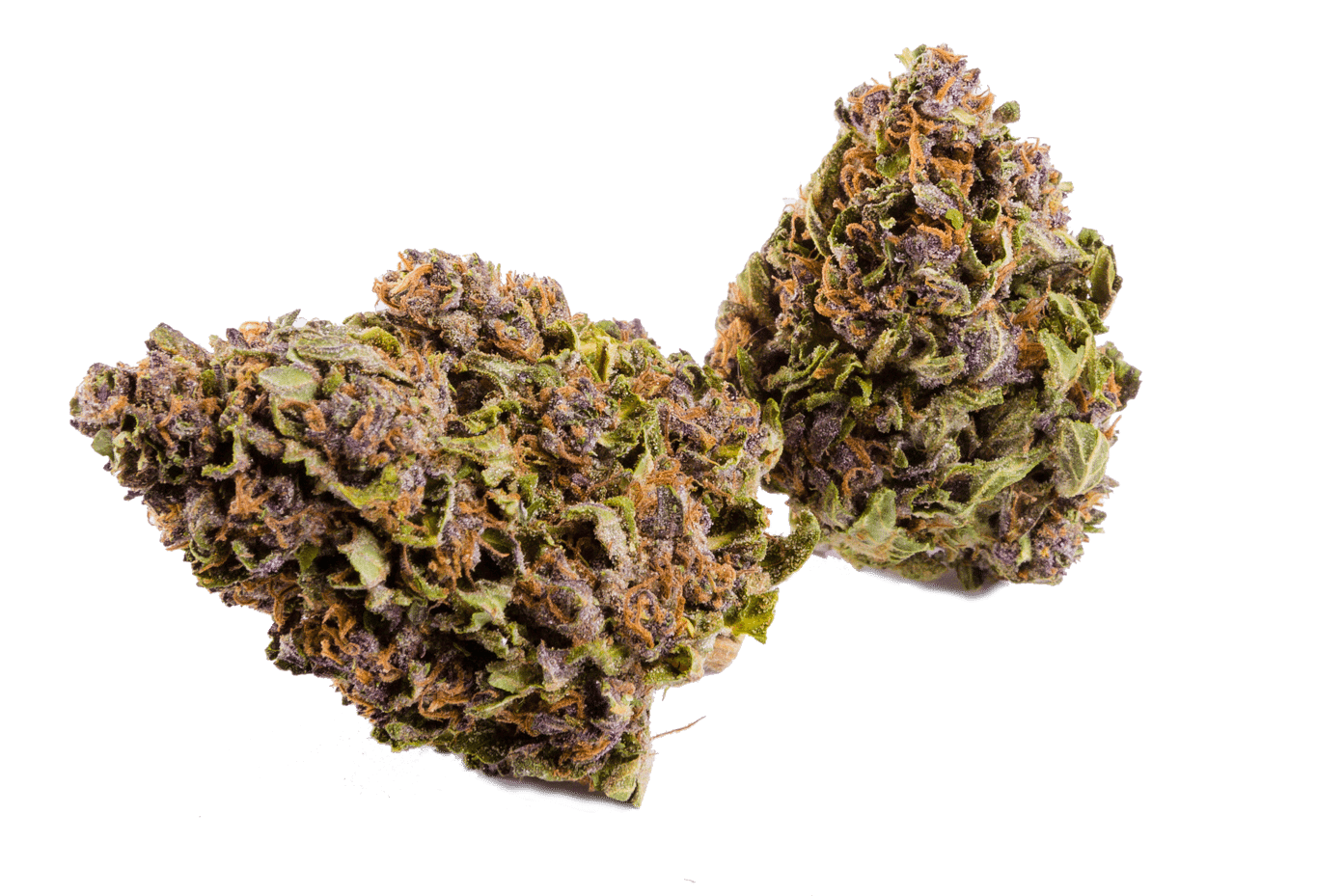 Stay In the Loop
Wholesale & Distributors Welcome