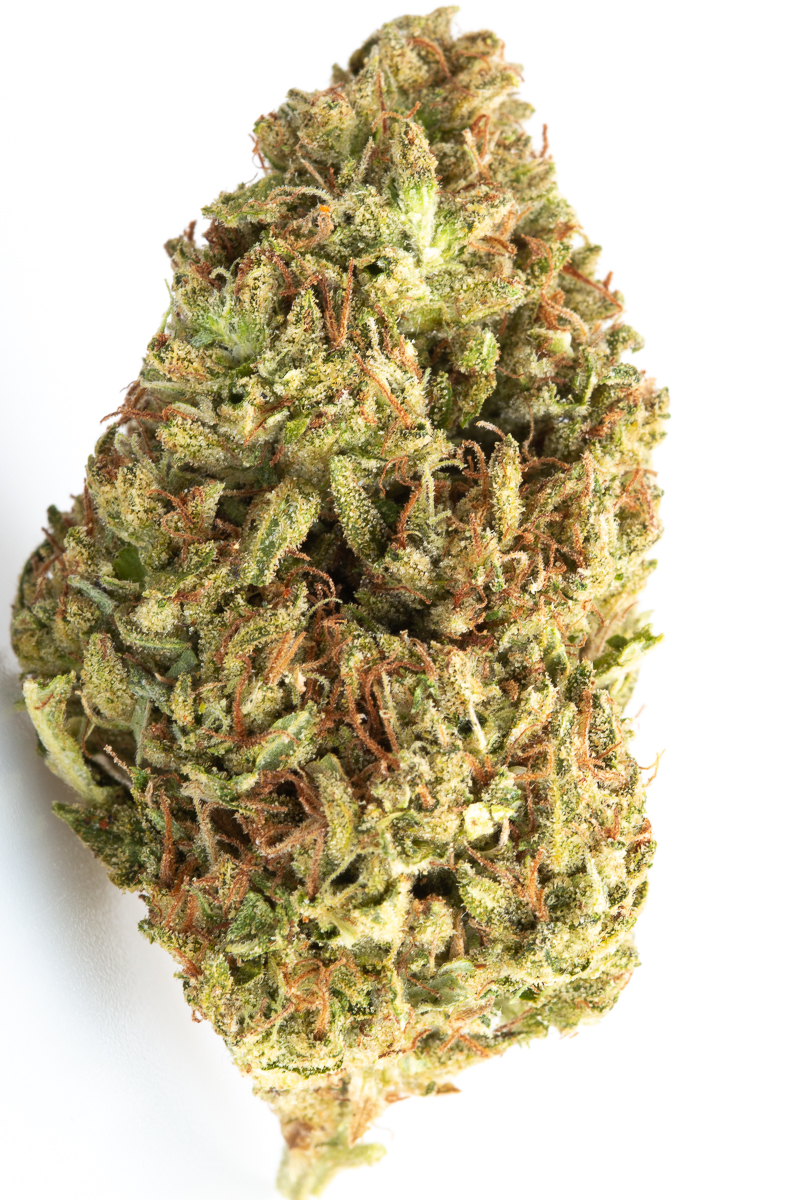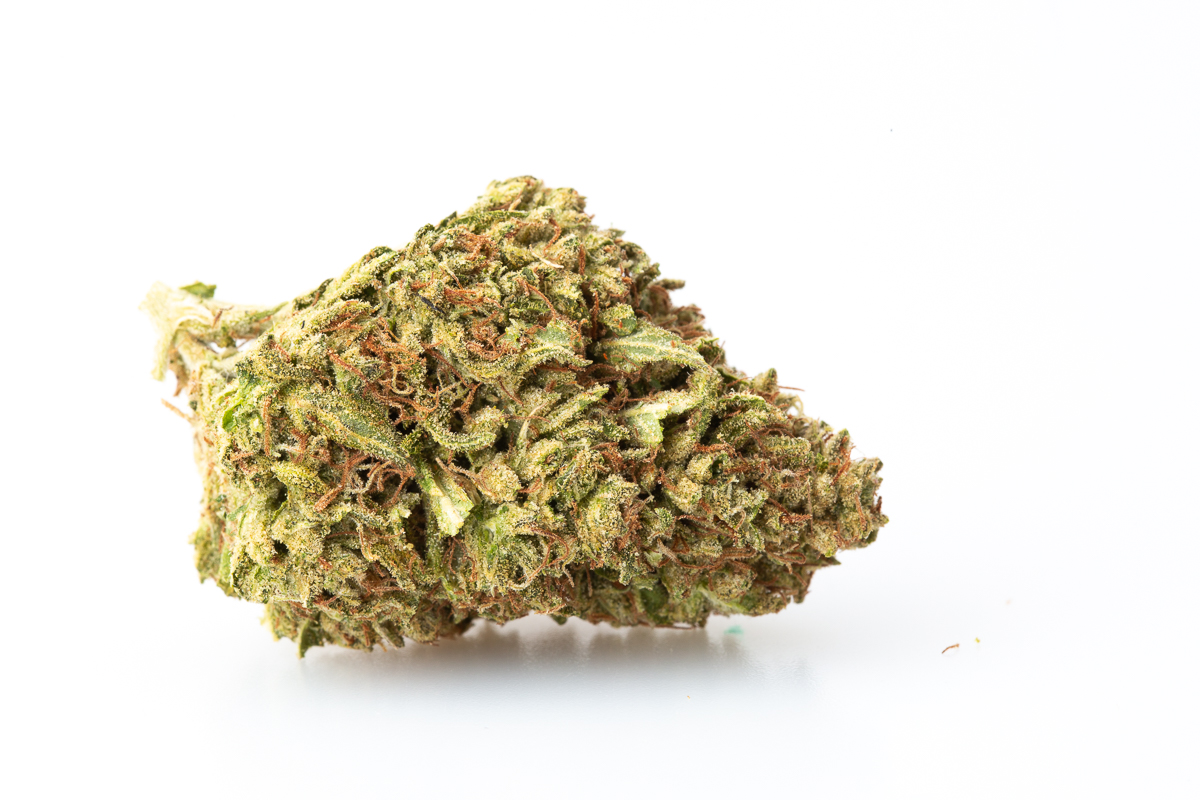 Pun Intended.
"O Face" inducing highs so good you might just get stuck that way! Mysterious origins thanks to some random cross-pollination makes this gift a seed from the heavens. The GiZ tests at over 23% THC, it's flavor is mildly sour with a touch of cinnamon spice, building in complexity as it smokes.

See What People Say About GiZ
Don't take our word for it – read the customer reviews on leafly to learn more! 
Sun Grown in Oregon
Grown on our family farm in Takilma, OR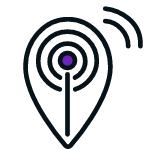 Clean Green Certified
The highest standards in organic Cannabis
Superior Original Genetics
Many original cultivar only available here
Hand Harvested & Hand Finished
Grown, harvested and handled with care
Get Notified When the Next Harvest Drops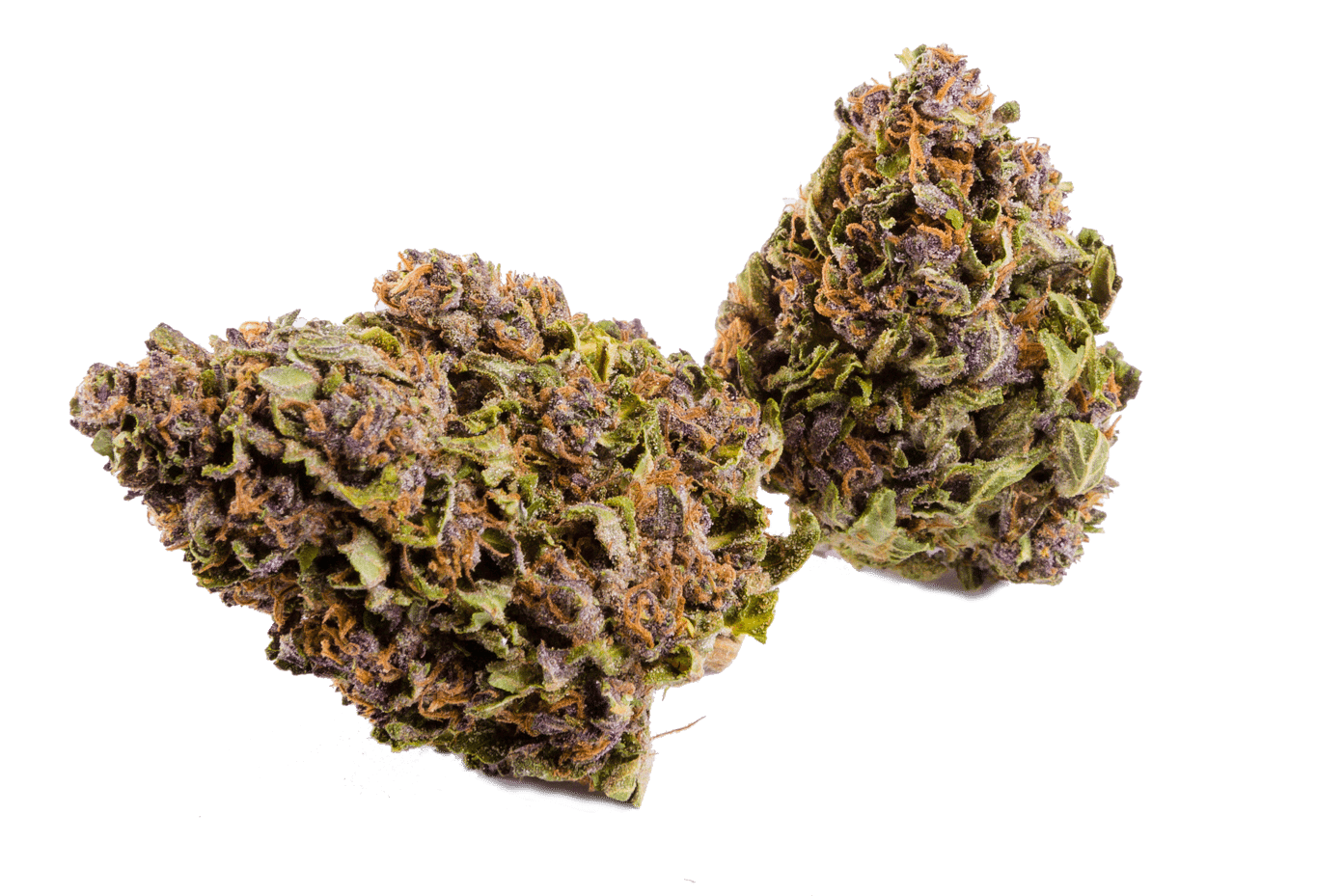 Stay In the Loop
Wholesale & Distributors Welcome