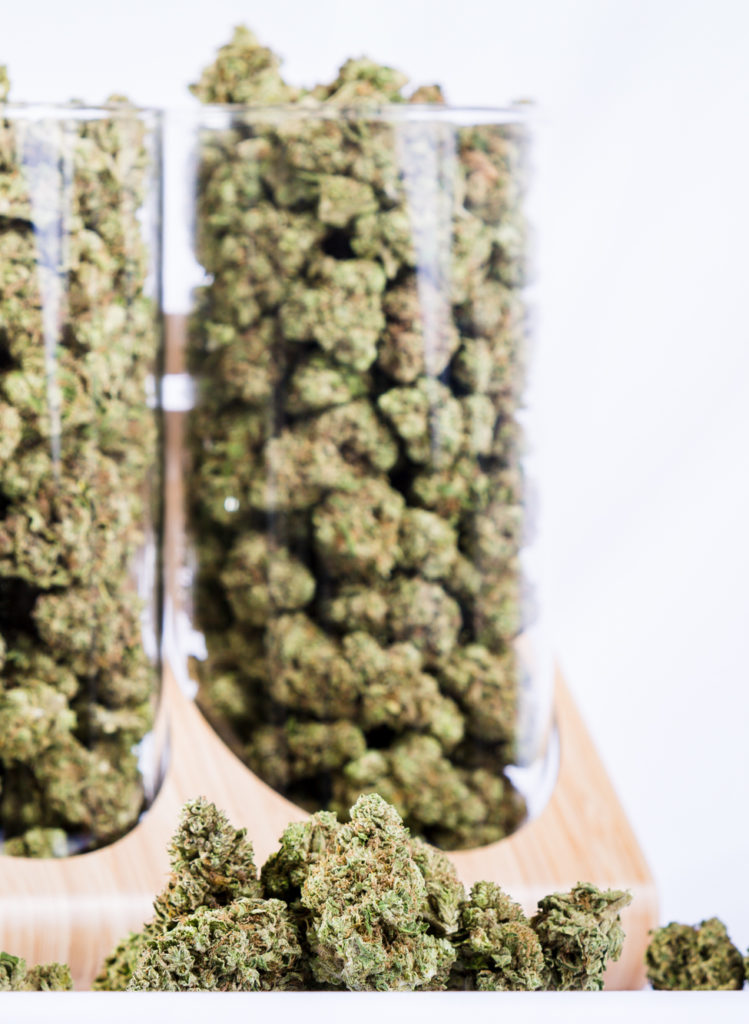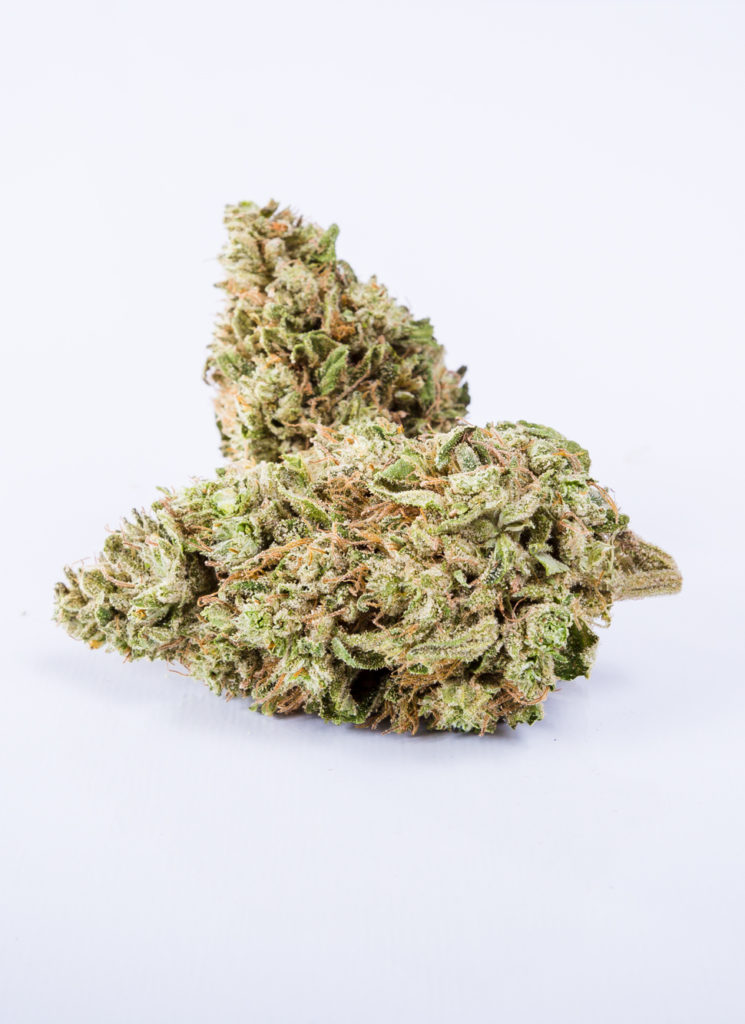 Sweet Lemon Rejoice
This Master Kush x Lemon Joy phenotype of Lemon Kush provides sweet flavors of lemon and citrus mix exceptionally well with the earthy kush undertones. The light green buds are covered in a white frosting of trichomes and provide uplifting and creative effects. Lemon Kush is the perfect solution for when the stresses of life have you feeling sour.

See What People Say About Lemon Kush
Don't take our word for it – read the customer reviews on leafly to learn more! 
"Smoked a blunt of lemon kush in nyc near times square with my brother. best time of my life. high was happy and euphoric. negatives were blood shot eyes and dry mouth but i didnt care at the time 😂 HIGHLY RECOMMENDED if you can get your hands on it"   – Leafly User Review
Sun Grown in Oregon
Grown on our family farm in Takilma, OR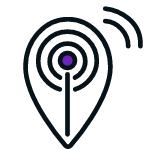 Clean Green Certified
The highest standards in organic Cannabis
Superior Original Genetics
Many original cultivar only available here
Hand Harvested & Hand Finished
Grown, harvested and handled with care
Get Notified When the Next Harvest Drops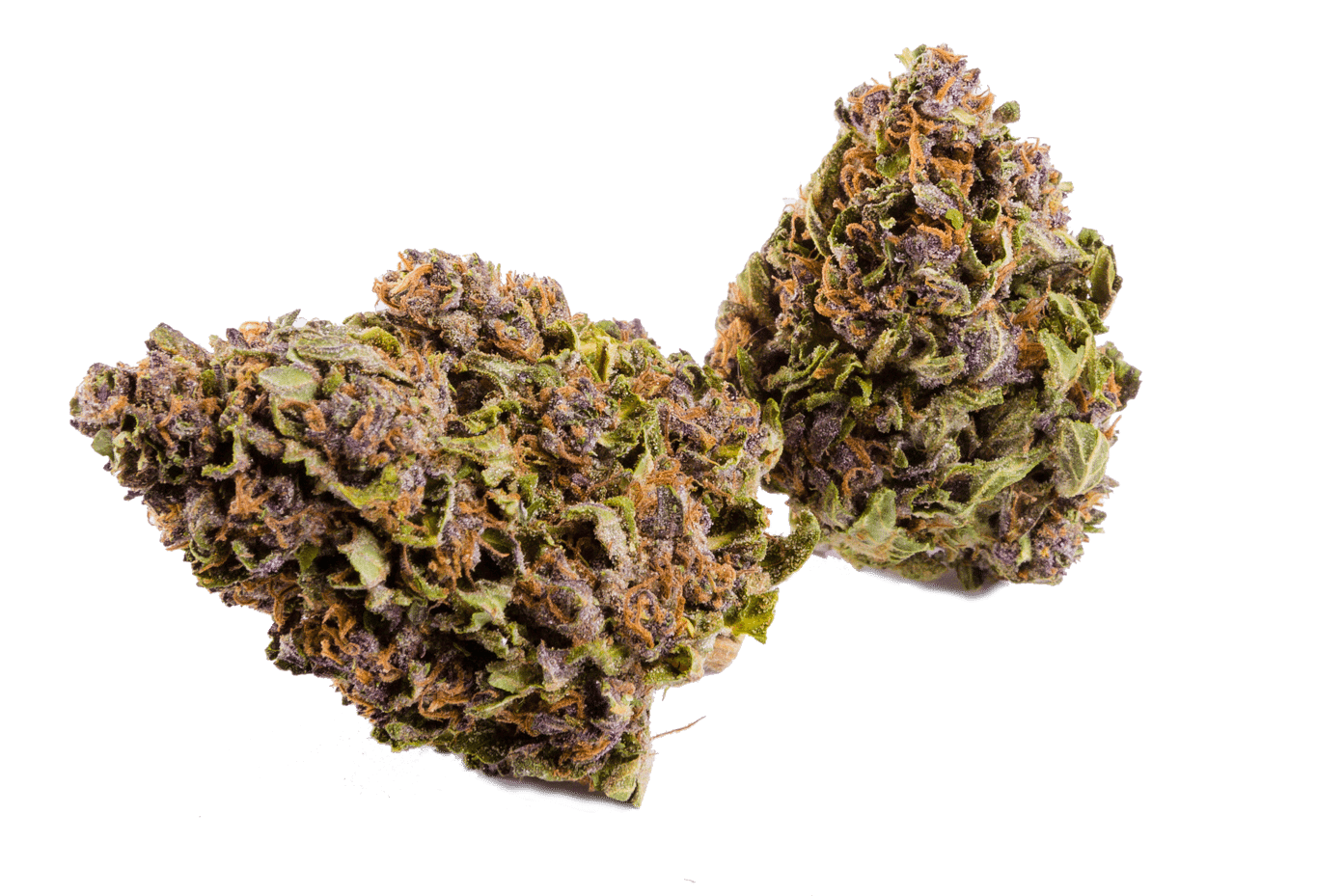 Stay In the Loop
Wholesale & Distributors Welcome