White Gangster
Bred by Seed Junky
Phenotype by Moe's Farm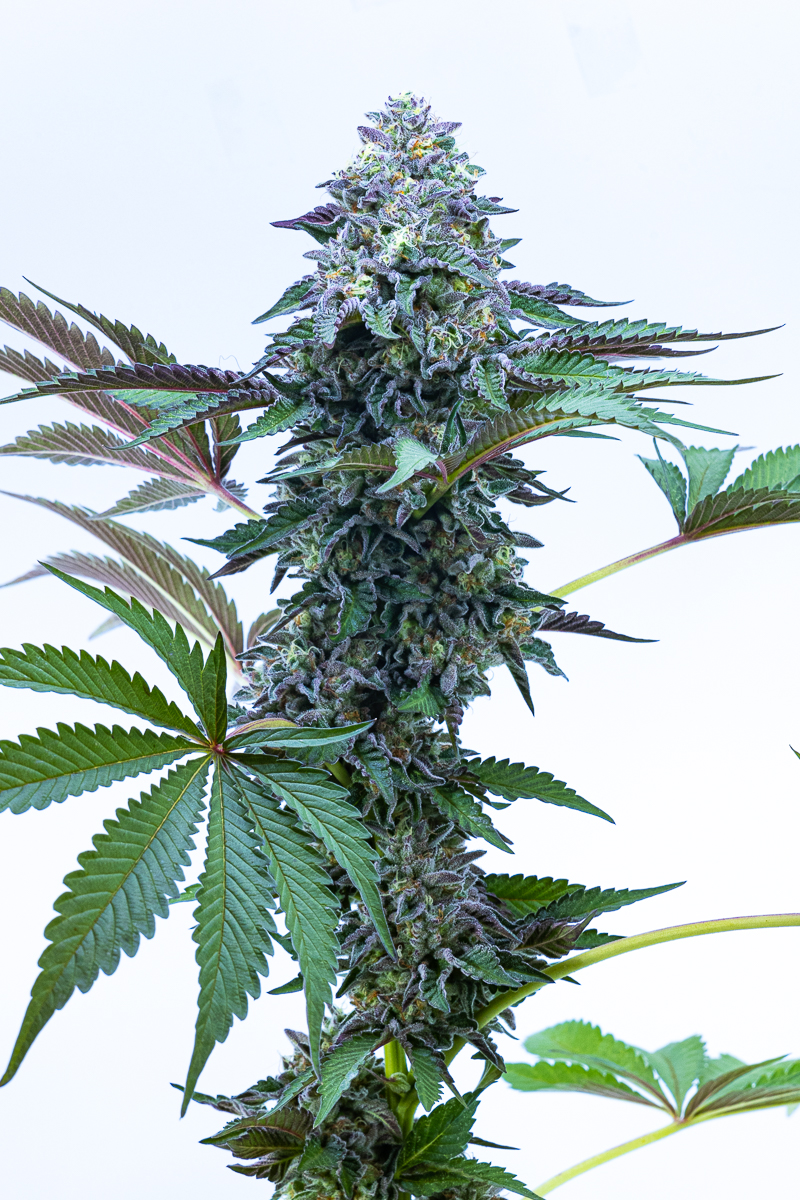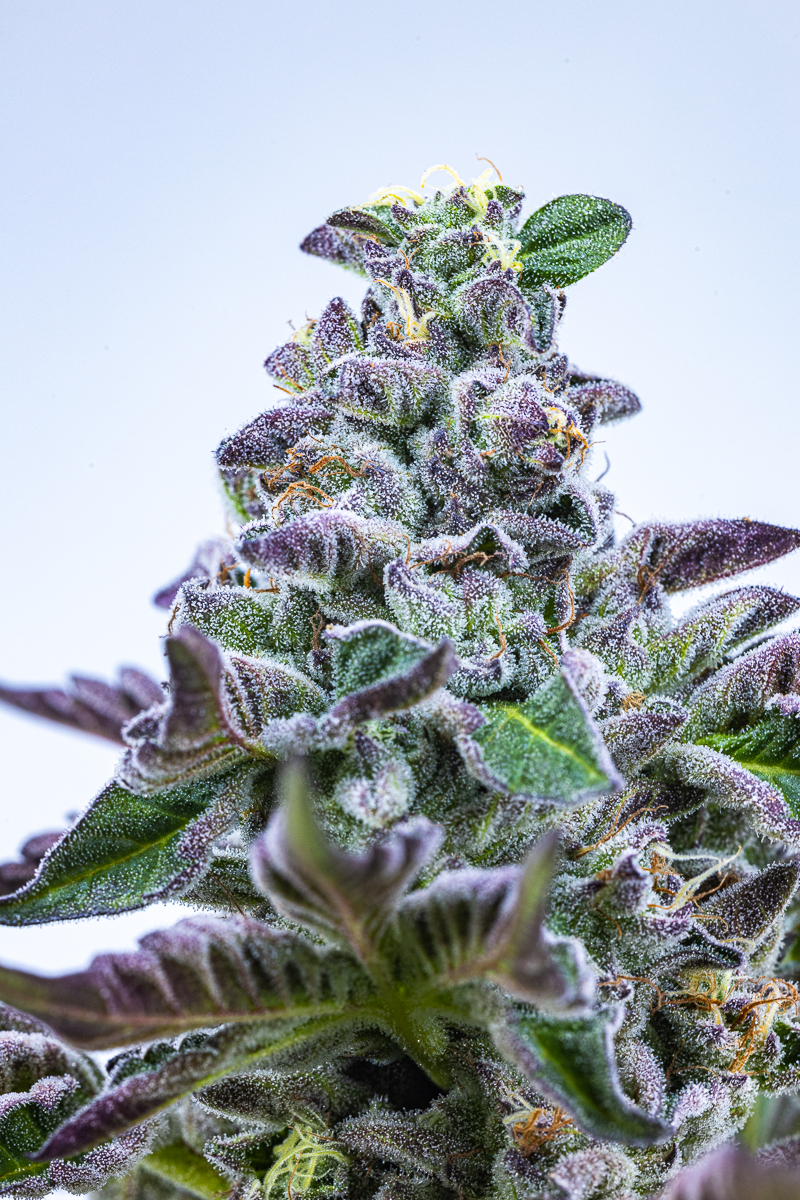 It's Ice Cream Cake: Boosted
We sourced the finest Ice Cream Cake seeds from Seed Junky, culled the most potent phenotypes and hunted a genetically superior Ice Cream Cake we call the White Gangster. 
Sedating effects? Maximum. Calming effects to manage pain, anxiety and insomnia? White Gangster has you covered. 

See What People Say About White Gangster
Don't take our word for it – read the customer reviews on leafly to learn more! 
"Love everything about it, from the buzz to the smell and taste, top notch"   – Leafly User Review
Sun Grown in Oregon
Grown on our family farm in Takilma, OR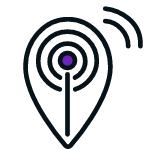 Clean Green Certified
The highest standards in organic Cannabis
Superior Original Genetics
Many original cultivar only available here
Hand Harvested & Hand Finished
Grown, harvested and handled with care
Get Notified When the Next Harvest Drops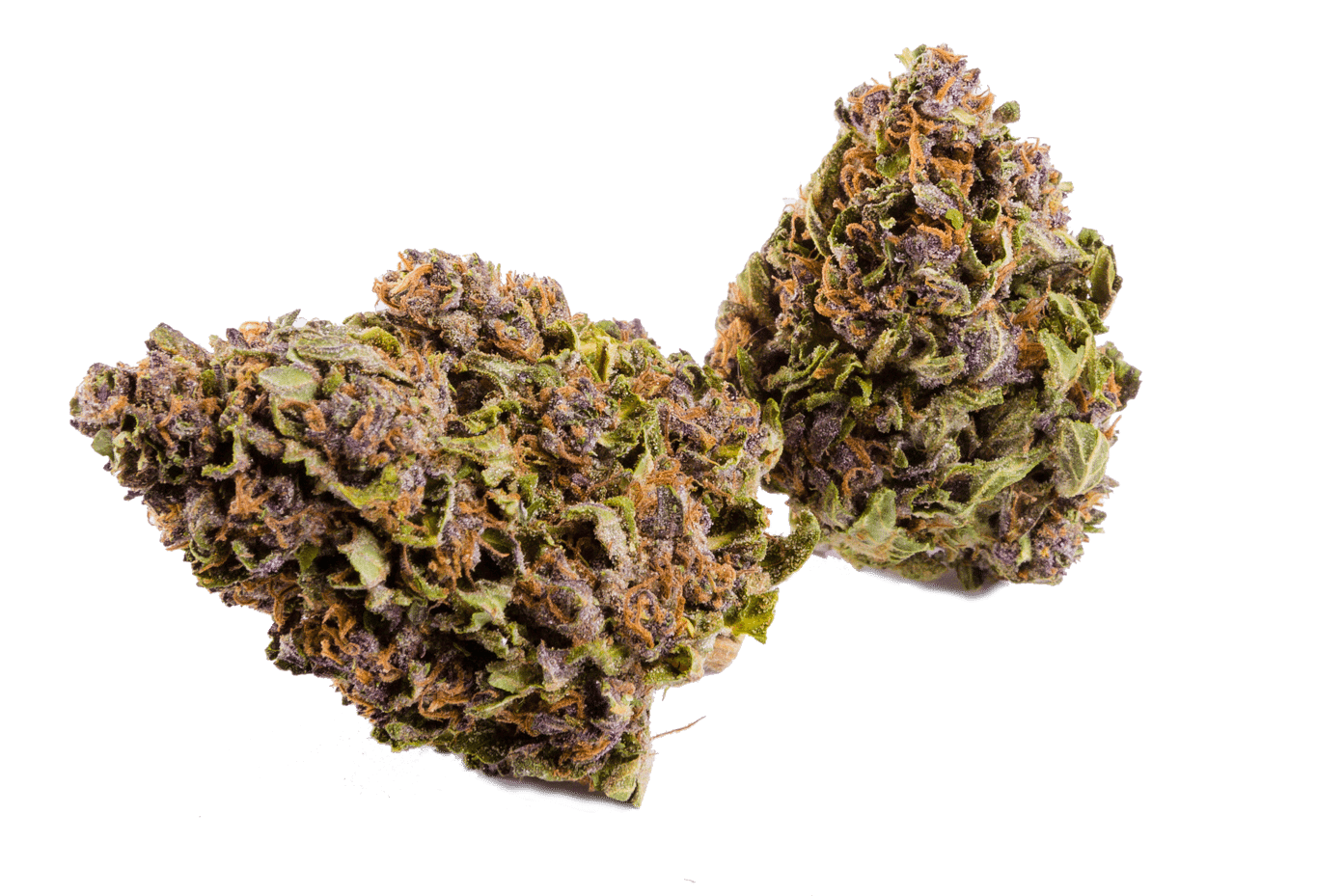 Stay In the Loop
Wholesale & Distributors Welcome